Today we are speaking to Antonia Bogdanovich, daughter famed film director Peter Bogdanovich (Paper Moon, The Last Picture Show, Targets) and her equally talented mother, the producer, production designer and screenwriter Polly Platt (Pretty Baby, Terms of Endearment, Say Anything…). And like many of our guests, Antonia and our host Josh Mills went to elementary school together in the 1970s. But before taping this podcast, they hadn't seen each other in decades.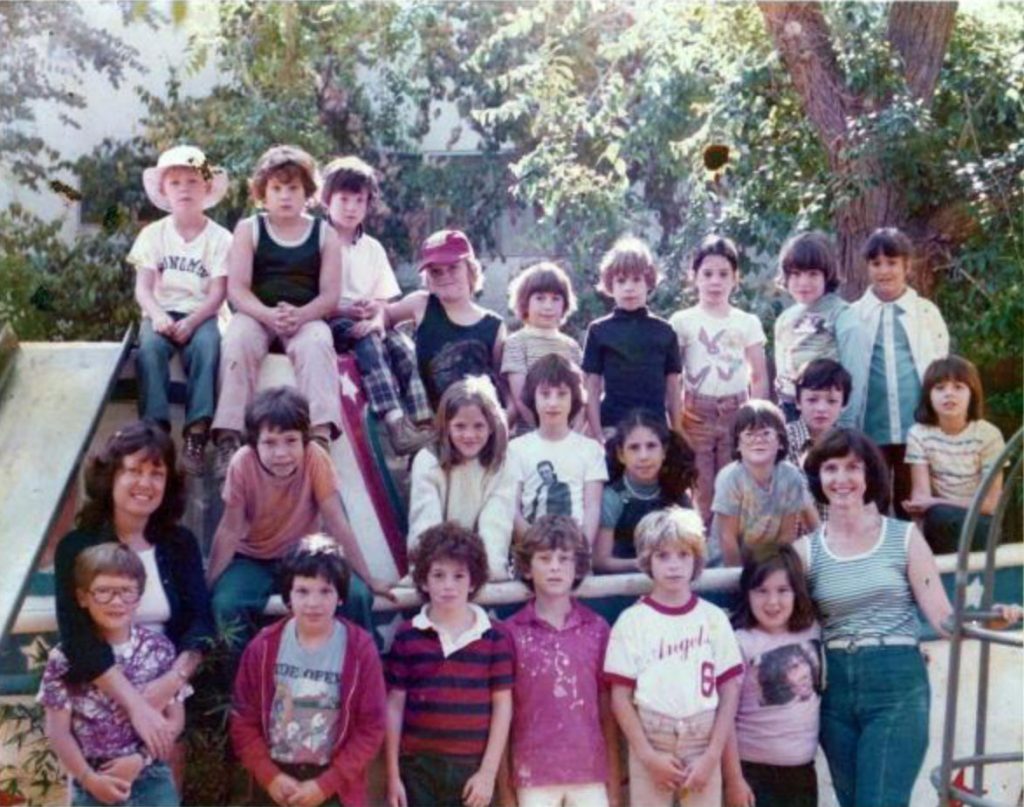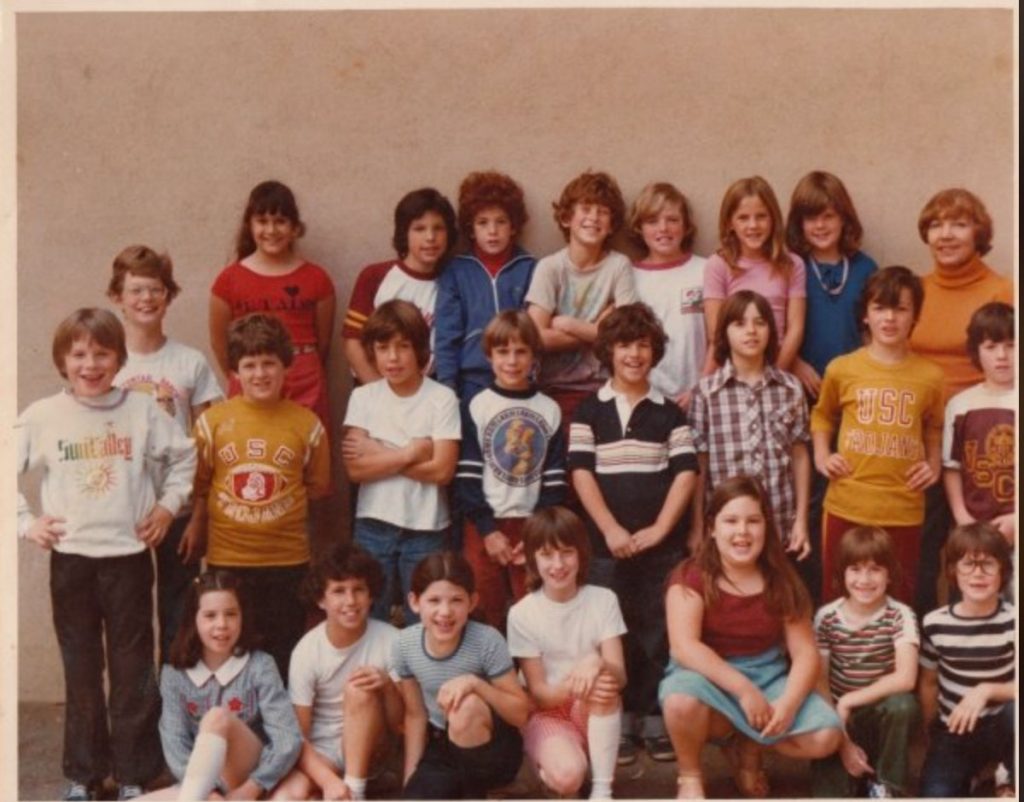 Rarified Heir goes deep into the weeds with Antonia about her own directing career and her own career path as well as discussing everything in between. We hear amazing stories about James L. Brooks, Wes Anderson's love of Peter's unsung film Saint Jack, how her mother discovered The Simpson's as we know it, King of the Bs Roger Corman, Boris Karloff's three days of work on Targets, the intense Ryan O'Neil, being in the shadows of her parents, making her own film Phantom Halo, Dorothy Stratten and dealing with private moments in public. See? We go deep.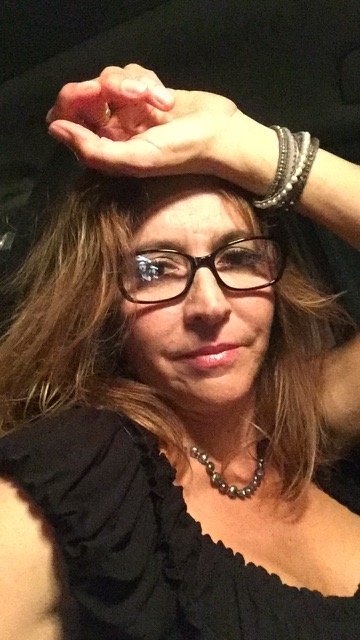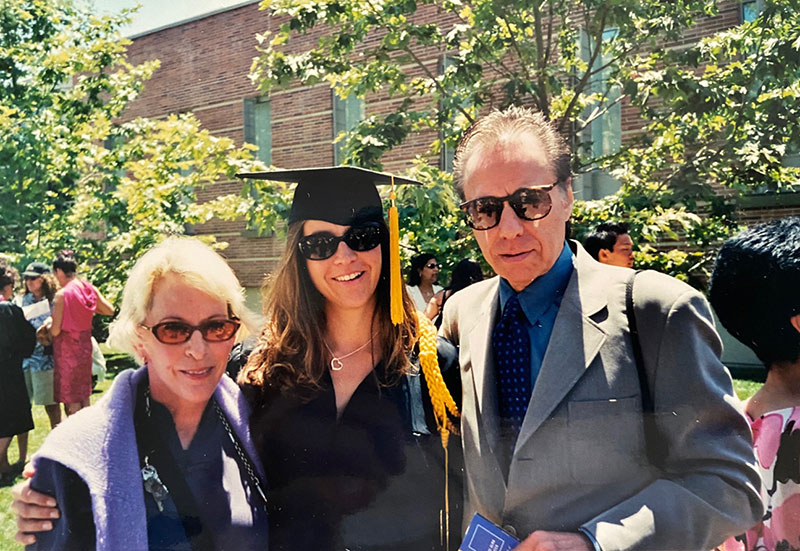 Let's go behind the Mask, go Runnin' Down a Dream and find out more about Antonia's Terms of Endearment. At Long Last Love it's Rarified Heir.